Our brands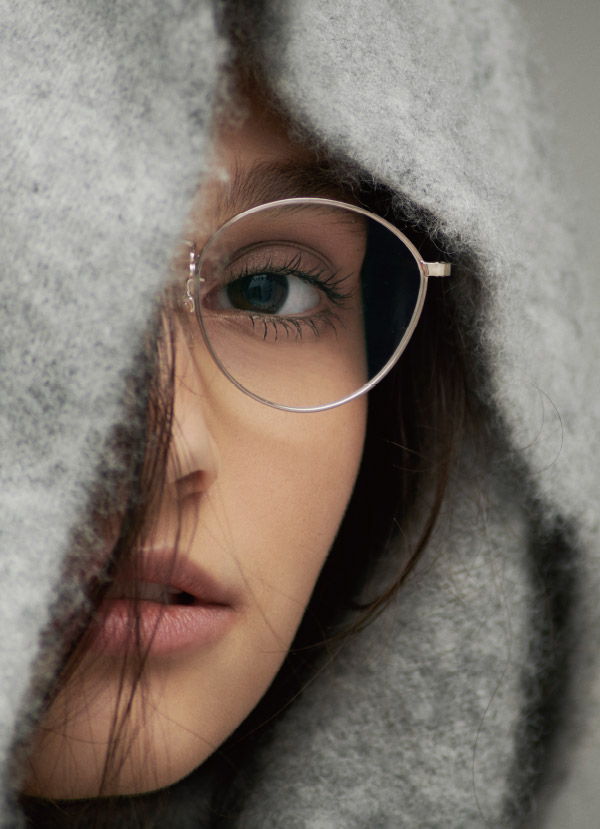 "propo" is the primal collection of PROPO DESIGN since 1999, at the beginning of the studio. With the concept 'Design with Moderation' - the design of eyewear completes when it is placed on ones face - "propo" provides simple, sophisticated eyewear, focusing on real users.
At 2015 autumn, "PROPO DESIGN" changed its name to "propo", with the new theme 'MAKE YOUR BEAUTY'.
Since then "propo" has renewed a brand especially for women's, which is not only simple but also quite beautiful.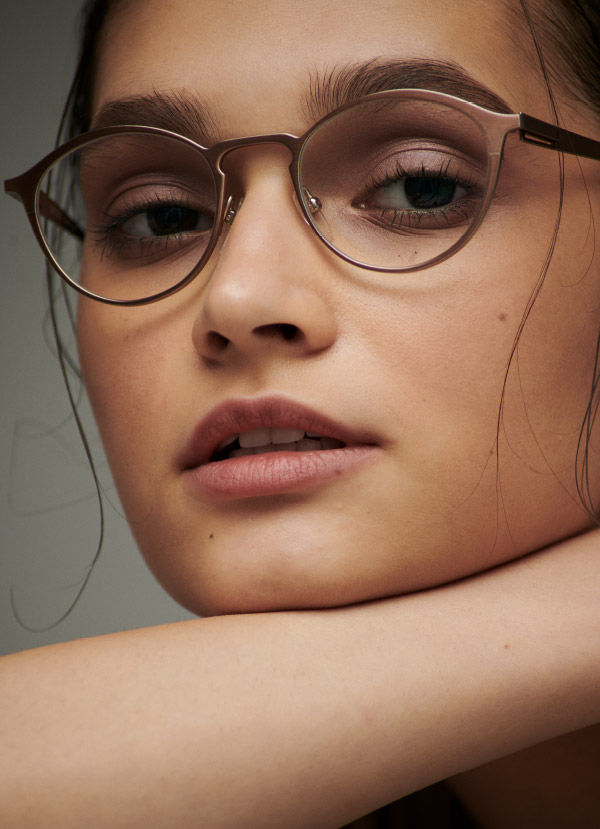 "OPORP" is the high-end line of PROPO DESIGN,
launched in 2009.
The products are mainly made of titanium, their originally developed hinge/temple system is really iconic and provides comfortable fit. Although "OPORP" has the same concept and theme as "propo", "propo" pursues fashionability while "OPORP" focuses on functionality first. Thus, these two collections have just the opposite name.